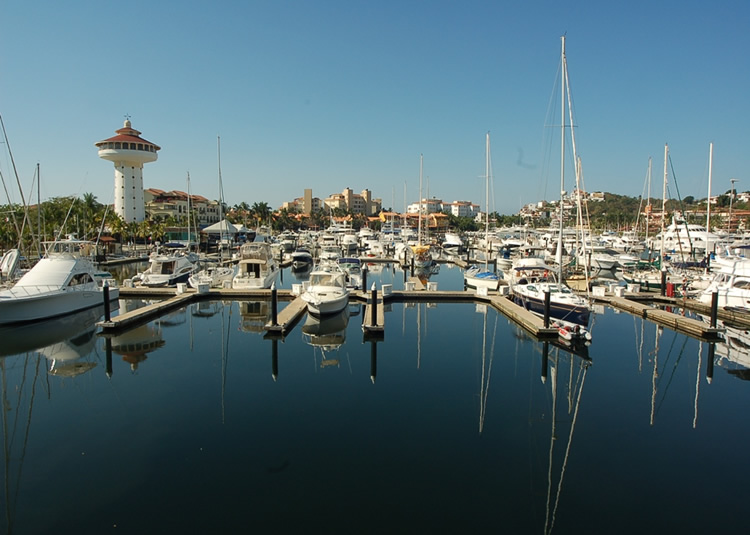 Click on images to enlarge
A la Carte Sightseeing


There are some definite advantages to ordering your tour service "a la carte". You can enjoy all our excursions in the privacy of your own family and friends. And then, of course, it gives you the opportunity to make up your own itinerary.
You might want to combine some of our regular tours into one. For example: See some beautiful residences & gardens and then continue to Playa Linda to meet the crocodiles, do a little shopping and local sightseeing on your way back.
Or combine the Countryside and Customs & Traditions tour into one excursion. You can also use our services for special interest tours, such as photography, archeology, exploration of the surroundings, etc.
The cost of "a la Carte" sightseeing is another advantage. Please visit our tour desk and allow us to make arrangements for you.
Daily on request
You decide departure time from the hotel
Duration: OPEN, with a minimum of 2 hours.